Customized trading pins are popular items that are exchanged, collected, and worn during Baseball tournament games. The spirit of real baseball fans and even the baseball players are showcased with custom baseball trading pins.
It is a common sight when baseball fans proudly sport the Cooperstown baseball trading pin and similarly, you can also recreate custom baseball trading pins of your own team. Whether you're a supporter of a regional travel club or a local Little League, customized lapel pins can be created in many ways.
There's great emotional value to custom baseball trading pins and players often bond over them when exchanging them with the newer ones. If you are planning on designing your very own custom baseball trading pins then here are a few key things that you need to remember.
Keep reading till the end to learn all about it.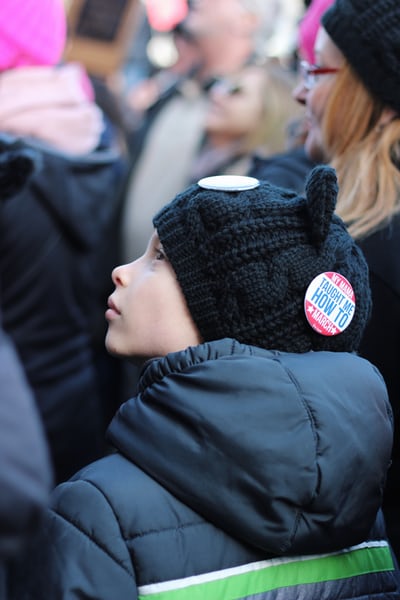 1. You gotta come up with an idea
How can you possibly design a custom baseball trading pin if you don't have a proper idea? After all, for creating anything original you need an idea to start with.
Therefore, in order to design perfectly customized baseball trading pins, you need to brainstorm and create a concept. However, it is easier said than done. Either we cannot think of any idea or we get overwhelmed with many thoughts.
However, if you're just blank and cannot come with an idea then make sure to check out the sample designs. You can also lookup the trading pins of the past that have been already used.
You can really draw some inspiration from them and come up with your very own idea for the custom trading pins.
2. Take a note of your idea
Don't make the mistake of keeping your idea in your head. Make sure to sketch your idea in a notebook so that you have a rough visual of what your custom trading pins might look like.
You don't have to have a precise sketch or have to be a pro artist. You just need a rough draft of the idea you've come up with. The main purpose of this is to get proof of the concept for the custom trading pins.
This is the only designing part that you have to do from your end. From here onward, all of the custom designing will be done by the artist of the custom trading pin manufacturing company.
3. Adding the Team name, Logo & Location
Now, of course, you want to include the team's name or logo on the custom baseball trading pins. To make them more personalized and represent your team publicly, either you simply include the team's name or the team's unique logo and location.
When you feature the team's name you give the supporters of the team an exclusive member of the team's ballclub. The name, logo, or location also helps people to recognize where you are from and most importantly who you are.
4. Deciding upon the color and other elements
There are just so many other elements that you need to make a decision for when designing custom baseball trading pins. For example, the color of the trading pins is an element that you need to pick for custom design.
Whether you want to keep the entire trading pin color the same as the team's jersey and logo color or want to add other colors to it, you must keep in mind not to overdo things. Adding more than three colors to your pins can make them look messy.
Other than colors, you have to decide on the text size on the pins and various other elements.
5. Going for the season-specific features
There are many teams that go for season-specific trading pins. This means they would design and place orders for unique custom baseball trading pins for each season.
To make your season-specific pins more unique, you can add the year, or a number of the team players to each pin. You can also include the number of wins of the season to make your trading pins memorable.