Digital Marketing is a marketing strategy that comprises marketing tactfulness that is used to promote various products, brands, or services by using digital technology like TV, mobile, email, etc.
There are several subsets of digital marketing that include Social media optimization, search engine optimization, e-commerce marketing, display ads, content marketing, search engine marketing, email marketing, etc. Digital marketing is not just about purchasing and selling products.
It involves more like social interaction, consumer exposure, entertainment, news, etc. In the era of digital marketing, along with the latest techniques, SEO stands out. Search Engine Optimization makes the web page easy to locate and organize thereby enabling the customers to discover their business organization among the other firms.
SEO is a part of digital marketing and it attracts customers by using the online platform. In the search engine results, your website must rank in a high position.
What's the Difference between Digital Marketing and Traditional Marketing?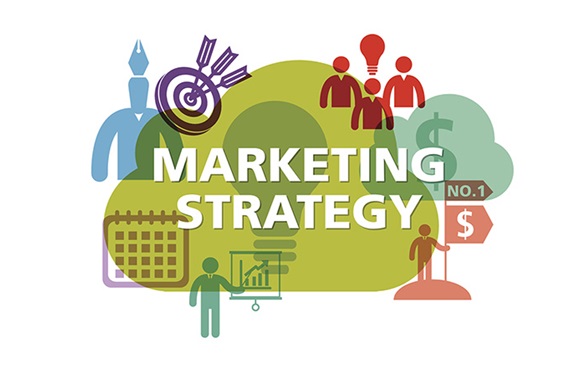 Traditional marketing has tools and mediums like radio, newspaper, TV, direct mail, magazine, etc. On the other hand, digital marketing uses methods like Social Media Marketing (SMM), Search Engine Marketing (SEM), content marketing like articles, blogging, video creation, Mobile marketing, affiliate marketing, etc.
But What is the concept of IDM or Integrated Digital Marketing? Let's find out…
Integrated digital marketing of SEO
Some marketing professionals call SEO integrated digital marketing. The success of digital marketing is due to the popularity of SEO. When it emerged in the mid-1990's it was the manual submission, keyword stuffing, meta keyword tag, etc.
In the year 2004, the anchor text that is related to link bombing, innovation of interlink websites, link buying from automated blog spam injectors, etc. were used.
Later in the year 2011, vertical search and social media marketing were the highlights for executing SEO.  To get the traffic, the search engine algorithm is being updated periodically. The tactics that were previously used are being changed recently.
A brand-new authority will provide a better judgment
No manipulation in the anchoring texts and links
Influence the social signal via online citation
The brand mentions are vital for local SEO
There must be a balance between the traditional links and brand mentions.
In fact, many people have started realizing the importance of IDM. For example, Aayush and his team of SEO experts from Kolkata have started experimenting with Integrated Digital Marketing. You can check out their blog to see what they are up to with their experiments.
Conclusion
SEO being a part of digital marketing is a set of tools and practices that assist your website to reach the top ranking. Organic traffic is a key source of potential customers and visitors. The on-page and off-page optimization must properly care for the website to be optimized. The advantage of an optimized website is that it will appear at the top search results and the websites like yahoo, Google, and Bing are attracted towards such rightly optimized sites. Hope this article has guided you to get a better understanding of traditional marketing, digital marketing, and SEO.