In today's time there are many apps present which can be helpful for you for learning any new skill or making you finer in your previous skill. For an example just take your English vocabulary. Now you will not need to carry a load of heavy dictionaries for improving your English vocabulary because in today's time of the internet there are several apps present which will help you in improving your English vocabulary in a simple and entertaining way.
In this article we have provided you with the list of top 5 Android and IOS apps to improve your English Vocabulary. Some of them are completely free while others have paid versions for providing more features and benefits. These apps can be helpful for both the beginners and pro for learning new words in their vocabulary.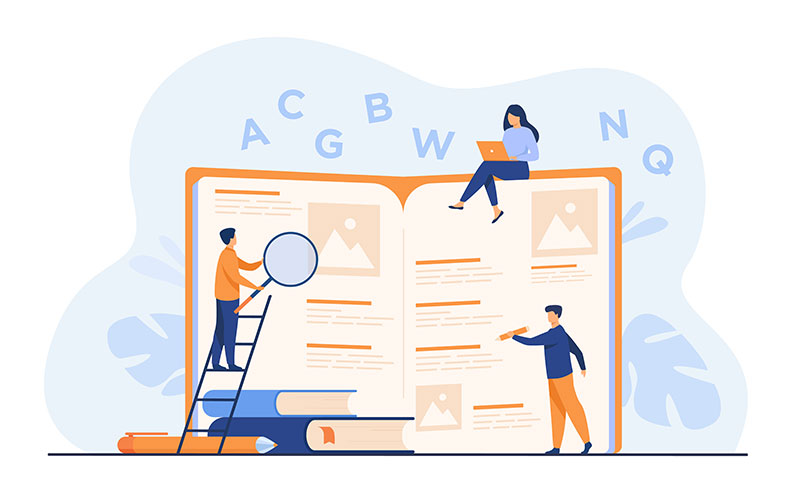 1. Word of the Day
Word of the Day is an interesting app which can be used by both beginners as well as for them to learn new words in their English vocabulary. This app marks the word of the day from any kind of well known English platform. It also has quizzes for testing vocabulary and practice mode for users to help them learn new words.
There are many Word of the Day apps present on both app store and playstore for downloading. In Android this can be downloaded by Helium apps and IOS devices it can be downloaded from BIGGIKO.
2. WordUp Vocabulary
WordUp  is an app developed for two kinds of audience such as kids who are below 16 and adults. In this you can also choose basic, intermediate, native and fluent or even you can opt which accent you want to choose American or British. This app also allows you to set a reminder for the time you want to choose for practicing vocabulary.
This is developed in a way that it will help you to improve your English on the basis of your fluency and understanding. This app is available for both IOS and Android devices for completely free.
3. Magoosh APP
The Magoosh app is designed for many types of competitive exams such as ACT, SAT, GRE, GMAT, TOEFL and IELTS. This app is particularly built for people applying in this examination; however, normal people can also use this app improving his or her English vocabulary. This app is particularly only recommended for people who already have an advanced level of english.
In Magoosh there are various levels of words whose meaning you will need to choose. For getting to the next level you will need to clear the previous level by choosing the correct meaning and definition. This also features an option where you will get to play with other players a game in which you will have to guess the correct word definition.
4. Vocabulary
Vocabulary is an app which contains rich features which will be highly helpful for improving your English. In this app you will get a daily reminder of words you can learn on a daily basis. This app also contains a widget which displays the words and their meanings. This is a very easy to use app.
There are also a number of themes in this app which can be obtained by watching ads. If you don't want to waste your time watching , then you can also purchase a premium version of this app for rupees 1699 annually.
5. Knudge APP
This app can be a good choice for improving English vocabulary; in this you will be getting courses based on different levels like easy for beginners, immediate which include basic words of English to know about, it also has an advanced level which trains people for examinations such as CAT, GRE and TOEFL. This app will also help you to learn English idioms and phrases. In each course every single word is explained properly with their meanings and related things of grammar. Additionally this app also has some fun games which will help you to increase your vocabulary.
The knudge app requires you to be a member of this platform, however the registration is free. This app also has paid versions which include benefits like flashcards and all. Cost of Knudge pro yearly is rupees 1290 per year and rupees 3000 for lifetime.