A recliner chair is a necessary item for many people these days because it offers more comfortable seating than a regular chair. These chairs support your lower back, head and arms as well there are various medical benefits of using a recliner chair. As the name suggests, it is extremely reclined and is larger than the average chair.
Basically, it looks like a cross between a chair and a sofa. The key feature of a recliner is that it can be used to elevate one's legs, as the lower half of the chair lifts, allowing the legs to elevate. This allows for an increased level of comfort, which you can't expect from regular chairs. It provides the perfect height and position for watching television and reading books. Today these chairs are being introduced in the Indian market by different brands. Who would be better is hard to guess? Here we have listed some of the best recliner chair brands in India to help you out: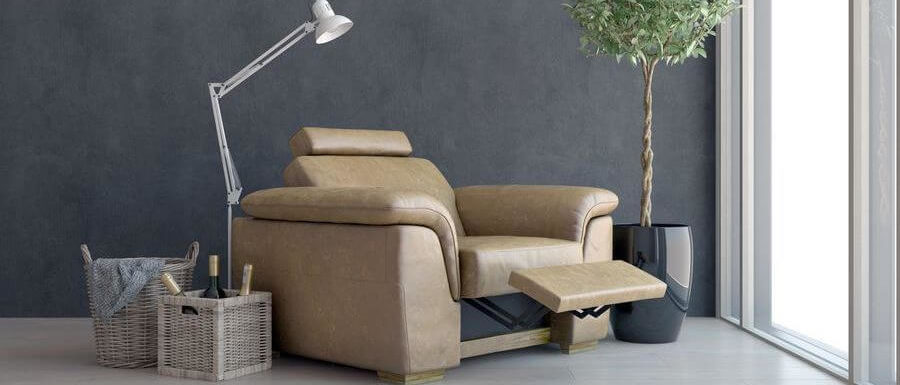 FURNY
Couch Cell
WellNap
Danube Home
Home Centre
FURNY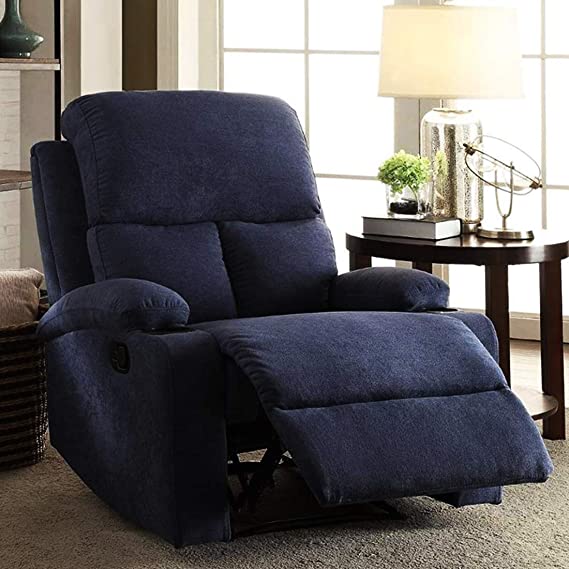 FURNY is the leading sofa brand in India. The company has been offered an inclusive range of sofas on various retailers or online portals across the country. Funny furniture is built to meet the exclusive taste and demands of customers. They are well-known for providing a high-quality product that will be stayed for a long period.
Their every piece of furniture is distinguished by their deep seating comfort and excellent finishing. The success and popularity of the company have been based on offering better service, exceptional value for money and unmatched choice of designs. This local Indian brand specialized in producing and designing high-quality recliners, sofas and chairs. The products offered by FURNY are affordable and highly durable.
Couch Cell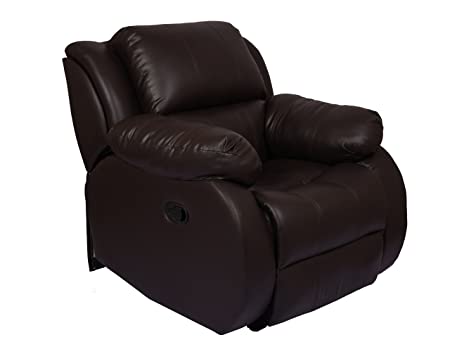 Couch Cell in Mallepally, Hyderabad is established in the year 2016 and is a popular player in the category of office furniture in the city. They give priority to customer satisfaction which is still beginning. The company provides top service in the following categories: Furniture Dealers, Office Furniture Dealers, Office Furniture Manufacturers, Cot Manufacturers, Furniture Manufacturers, Office Chair Manufacturers, Bed Manufacturers, and Dining table Manufacturers. They have a wide variety of products and services to cater to the varied requirements of their customers.
WellNap
WellNap in Manikonda, Telangana is another local brand from India knowns for its legendary quality standards. They believe to maintain good relationships with their customers that are why WellNap is popular among users. Their efficient manufacturing process enables them to remain very cost-competitive. The company always brings new design ideas and unique styles to their products. You can choose any piece of furniture from their collection which you have always dreamed of.
Danube Home
Danube Home is a foremost home furnishing and home improvement retail brand with a vibrant, strong, ever-growing presence in the country. It is known for its trustworthy commitment to the highest standards of unmatched quality, customer service, innovative retail service, and beautiful designs. The products offered by the company include Ceramic walls & Floor tiles, Wallpaper, Carpets, Hardware Tools, Home Décor, Furniture items, and more.
Home Centre
Home Centre foothold their steps in this business industry since 1995. It has earned popularity and reputation for continuous innovation, exceptional customer services and delivering outstanding value. It offers an impressive and exclusive range of furniture, home accessories, modular furniture, bed and bath products, at a very affordable price.
Final Words:
Almost every recliner chair brand claims that their recliner is the best in terms of functionality, comfort and features, but that doesn't mean you get convinced. First, be sure and look at the variety of options and then take the final decision.