Cricket is loved in India but what if we tell you that you can make money online with your cricketing knowledge. Yes, you have heard right, in this 21st century, one can earn online by using cricket knowledge.
Check out these 5 ways to earn legal online money by taking your knowledge in the game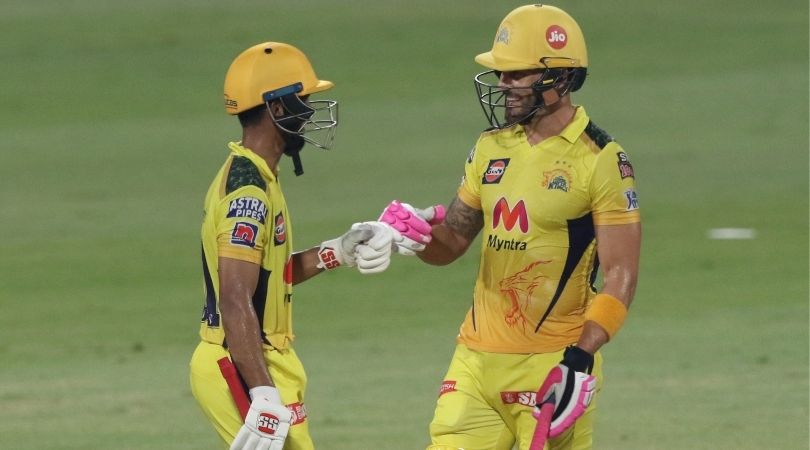 1: Fantasy Gaming
Nowadays, fantasy gaming is at the boom and the user has to use his/her game knowledge to earn money. It is a simple technique, if you are a fantasy player, you need to pick 11 players and make one as a captain and the other as a vice-captain. The one who gets more fantasy points will be the winner. These fantasy points are based on wickets taken, runs scored, catches taken, stumpings etc.
This is a skill-based online fantasy cricket gaming and AIO games is a legal platform that serves multiple contests for cricket fantasy. With AIO games, a user has the freedom to play mega contests, head-to-head and many more to win real online money.
2: YouTube vlogging
Technology is a resource that brings out talent, skill and has various chances to make money. YouTube is such a platform that focuses on people's skills and can be a job that makes bucks. Cricket and YouTube can be a combination that supports passion and is equally handy to earn more money online from cricket knowledge.
One can start a news channel on YouTube or maybe one can give fantasy tips in audio or audio/visual system. This is also an interesting way to make online money with cricket, where one just has to come up with nice content and make a video out of it.
3: Blog:
What is blogging? It is written content that serves knowledge in any field. Like, you are reading a blog on 5 ways that can make online money by using cricket knowledge. A passionate writer with good cricketing knowledge can start his/her own cricket blog that can be informative or maybe that can be entertaining as well.
For having a successful blog, dedication and research play a big role. Also, hard work is one of the greatest assets in the blogging world. Always pick a niche for the blogging channel/platform and then target the user by making the right content for them.
One just needs to attract the targeted audience with the correct and right information. Also, video plays a big role in attracting such audiences and that influences people to go on an article for a good read. A blogger, Youtubers can always promote their channel of social media like Facebook, Instagram etc.
4: Review and number analysis
Scoring, reviews, and analysis are one of the major niches in cricket blogging or content creating websites to make money and this is the right time to get into the groove. There are a lot of websites that create live commentary for cricket matches and also, they preview teams, stats, and analysis -and post-game. It can be a statistical blog that has records like longest six or first hat-trick or it could take interviews of young cricketers.
5: Cricket Quiz:
We know you love your game, but do you live your game too? There are a lot of platforms that do cricket quizzes and one can earn real money by mere winning it.
Isn't it interesting? Answering some of the questions from your own game and winning exciting prizes or making money. Tempting right! Likewise, you can also participate in such quiz games and make money by using your cricketing knowledge.
If you want to make a fantasy team and win real cash, then download the AIO games application and start winning from now.