Summer is coming, so are you ready to bear the scorching heat?Of course Not, we all need a solution against heat and sweat in the form of an air conditioner or a fan.The traditionally used fans have been replaced by air conditioners, but most of us cannot manage the hefty electricity bills. Then the only solution is pedestal fans, as they are portable, inexpensive to operate, reliable and effective.
 Plus, they make you feel comfortable and cool even on the hottest of days. Knowing which fan brand is the best will help you determine the model you are going to choose whether or not it is a good investment. Keep reading to know some of the best Pedestal fan brands in India.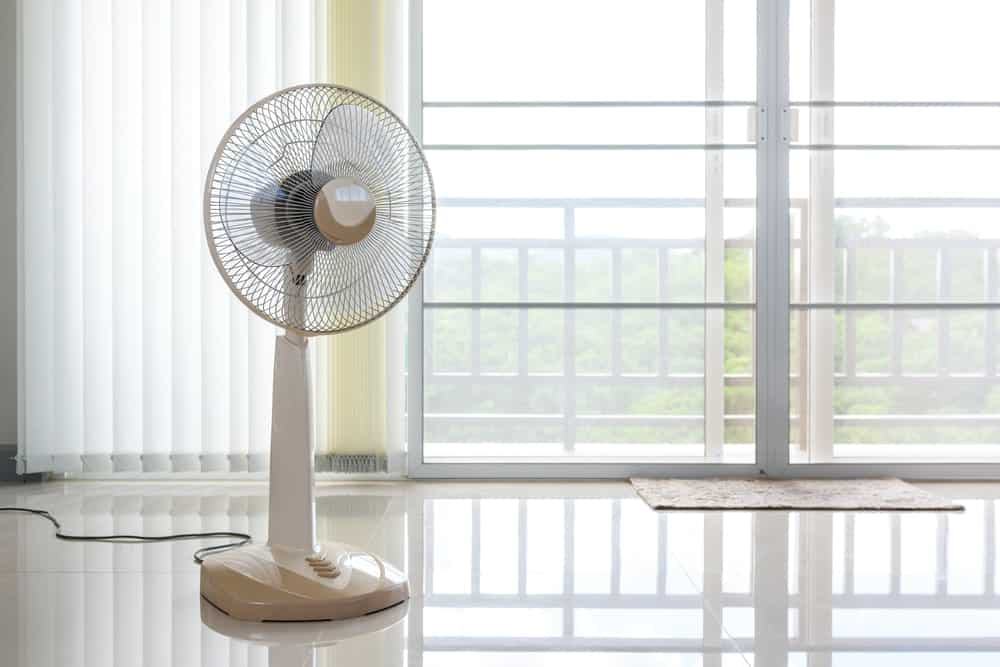 Usha

       Bajaj

       Havells

       Luminous

             

Crompton
1.    Usha
Usha was introduced in 1934 as a leading brand for marketing, manufacturing, selling, distributing and retailing home appliances and electrical products across India. Later, it expanded into chemicals, textiles, automobiles, sugar, engines, automotive components, nylon tire cords, fertilizers, sewing machines, home appliances and fans. The company started producing fans in 1948 and selling its first fan in 1950.
Some other products offered by Usha include Appliances, Water Coolers, Auto Components, Water Lifting Pumps, Power Products, etc. This brand is known for its reliability and quality and has earned popularity over decades through millions of satisfied customers.
2.    Bajaj
Bajaj, better known as Bajaj Electricals Limited is India's largest manufacturer and supplier of electrical equipment. Mumbai-based this company has expanded with comfort in luminaries, lighting, appliances, LPG based generators, fans, projects and engineering. It is a globally trusted and popular company with a turnover of Rs. 4,987 crores. Their business is spread across the world through selling consumer products and EPC products. Moreover,
Bajaj has 500 customer care centres, 20 branch offices in a different zone of India. Presently, their presence has cookware segments and home appliances with several top brands. Bajaj ensures quality through its ceiling fans and pedestal fans. An in-exclusive range of fans is ideal for Indian weather.
3.    Havells
Since 1958, Havells India Limited has been specializing in manufacturing a wide range of home and kitchen appliances, commercial & industrial applications, modular switches, LED lighting, fans, lighting for domestic, water heaters, wiring accessories, industrial & domestic cables, induction motors, and a lot more. Various brands like Crabtree, Reo &Promptech, Standard Electric, Havells, Crabtree, and Lloyd come under this brand. Having a team of 6000 workers, Havells successfully meets the need of every customer. Moreover, it has 23 representative officers in over 50 countries.
4.    Luminous
Established in 1988, the Luminous began its journey. Presently, it is known as a trustworthy and powerful brand with a wide array of innovative products in the home electrical, residential solar space, and power backup that include inverters batteries. In the home electrical, fans, LED lighting and Modular Switches are included. It has 7 manufacturing units and 28 sales offices, which spread over 37 countries. Being one of the reputed brands in this business, Luminous Pedestal Brands are in high demand in the Indian market.
5.    Crompton
Crompton is one of the oldest brands in India and has a rich inheritance associated with reliability, quality, product design, and superior engineering capability. Over the last few years, this company has launched innovative products like India's first anti-bacterial LED bulb and anti-dust fan. If you're looking for a Pedestal fan under your budget for your home or office space, Crompton is a premium choice.
Final Words:
Pedestal fan provides better ventilation in every nook and corner of the room as compared to ceiling fans.Above given are some of the reputed brands that offered premium quality pedestal fans in India.