An ideal laptop bag is not the one having laptop storage space. It should have good storage, be long-lasting, water-resistant, and pocket friendly. It should have high-quality padding, back panels, mesh panels, water-resistant features, and good comfortability. Looking at all these necessary features, we have compiled a list of the best women's laptop bags.
Top 5 Best Laptop Bag For Women in India 2022:-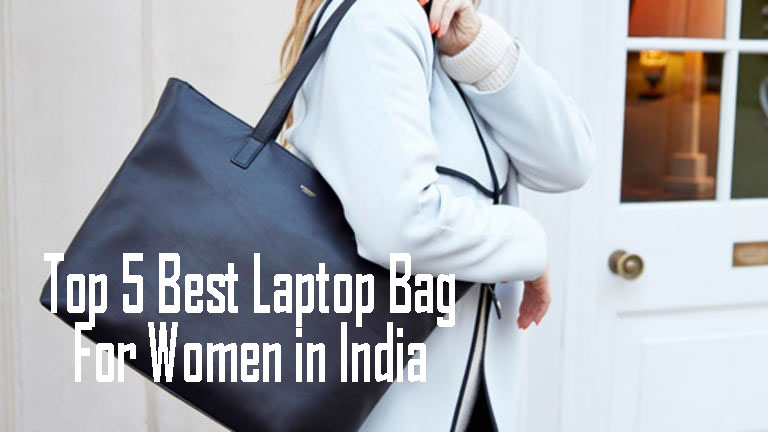 1. Mi Business Casual Waterproof Laptop Backpack (Blue)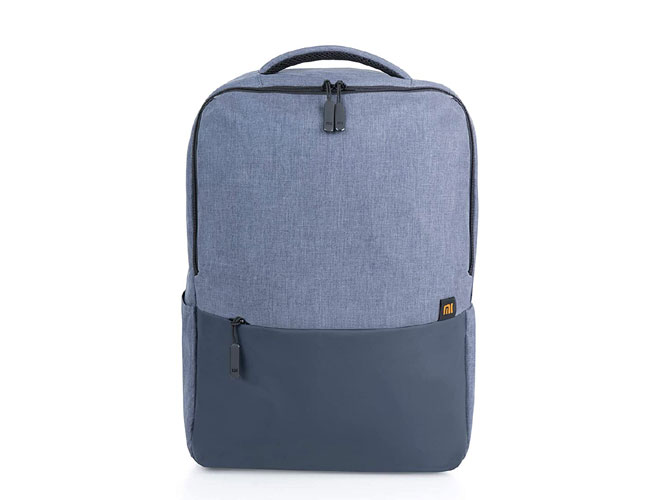 Mi Business Casual 21L Water Resistant Laptop Backpack is the best women's laptop bag available on the market. It has a padded laptop compartment at the rear end and a dedicated compartment for a tab and a zipper compartment. The zipper compartment avoids the cables from getting tangled. The rear compartment of the backpack contains a padded laptop compartment, a pocket for your tab, a zipper compartment for your cables that avoids tangling, and an extra compartment for your books or scribble pad. It has extra padded shoulder straps and cushioned laptop which makes it comfortable to use.
Pros
It is a lightweight and durable laptop bag.
It enhances the overall look.
Cons
It can withstand only a mild splash of water.
It should have more pockets.
2. Adidas unisex Classic 3S III Backpack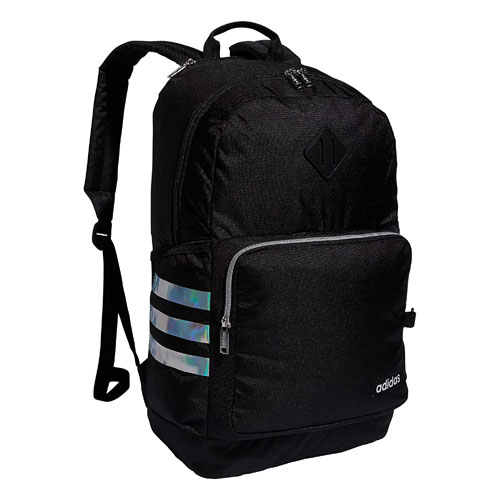 It is a perfect choice for daily use. It can safely carry all the essential things along with a laptop. It is perfect for all the ladies out there who are fashion conscious and value style and functionality It is manufactured with top-quality materials which increase its service life. Furthermore, it has good top loop management and is sturdy, and non-slip. This laptop bag is the perfect choice for shopping, office, trip, and laptop storage.
Pros
It is a lightweight laptop bag.
It comes in a classic design.
CONS
It makes a squeaky sound while walking.
It should have one small zipper pouch.
3. Wesley Milestone Casual Waterproof Laptop Backpack/Unisex Travel Backpack (Compatible with 15.6 inch Laptop) 30 L, Charcoal Black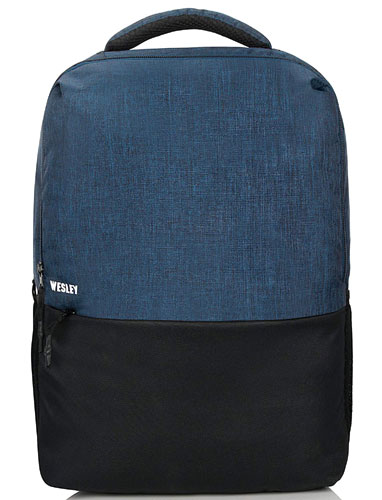 It has a padded laptop compartment that can adjust 15.6-inch laptops. It can also carry other necessities like a lunch box, Wallet, Diary, etc. It has a separate compartment "Front zipper" for Id, card pens, earphones, etc. It has thick cushioning around the shoulder which makes it comfortable and easy to carry. It has IPX4 material which makes it water-resistant and protects your laptop and other necessities from getting damaged. It is available in charcoal Black colour.
Pros
It is quite affordable.
It is a waterproof bag.
Cons
4. HP 14-Inch Laptop Bag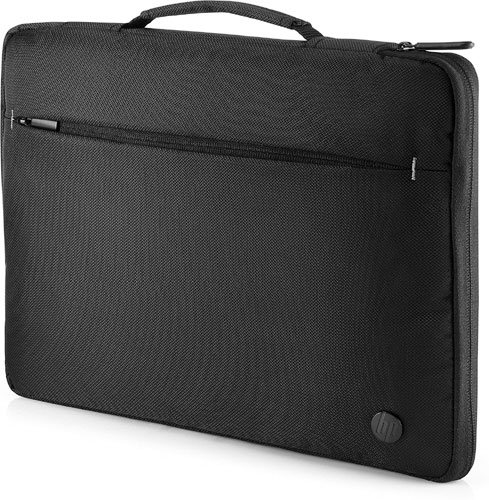 It is suitable for laptops up to 14 inches in size. It can accommodate laptops up to 39.62cm. Other than a laptop compartment, it has two different compartments in which the first one is suitable for keeping accessories, wallets, etc and the second one can be used for keeping journals, etc. It is among the best laptop bags available in the market.
Pros
It is soft and comfortable.
It has good space to carry all the essentials.
CONS
It should have more features.
5. Laptop Bag for Women 15.6 Inch Laptop Tote Bag Elegance Business Computer Bag Handbags for Women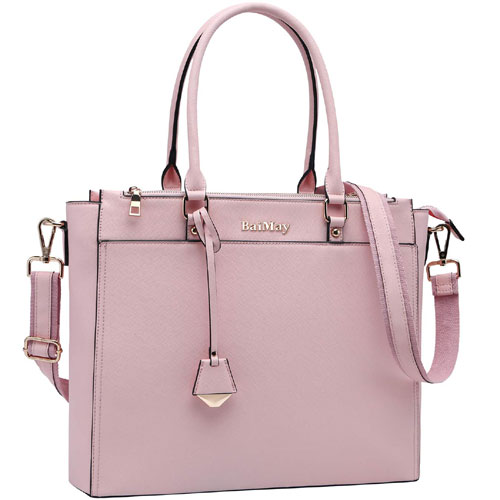 It has three compartments. It has a big size middle multi pocket with a laptop sleeve. It can accommodate a 15-15.6 inch laptop. It has small pockets for keeping necessary items and a zipper pocket for keeping notes, Wallet, Id cards, etc. Its dimension is 43.4 x 11.9 x 31.5 Centimetres. It is made up of Saffiano PU leather and has Four metal rivets in the bottom which makes it long-lasting. It enhances the overall look and gives a soft elegant stylish outlook.
Pros
It is a good quality laptop bag.
It is very lightweight and durable.
Cons
It is not a good laptop bag for travelers.
Conclusion
There are hundreds of laptop bags available in the market but not everyone is worth buying. I hope you are clear about the best ladies laptop bags available on the market.